Traffic People just like making pretty clothing for girls at affordable prices. So if you like to look your best then try out these clothes.
Traffic People Animal Top. Lightweight floaty top with sheer animal print, with Square neckline & three quarter length sleeves.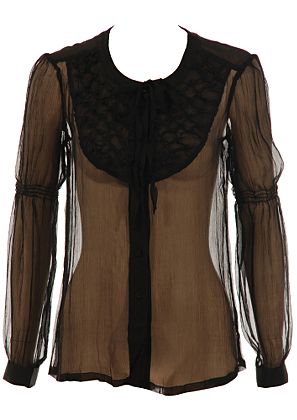 Traffic People Silk Blouse. Soft sheer button up blouse, and Rouched bib front with tie neck.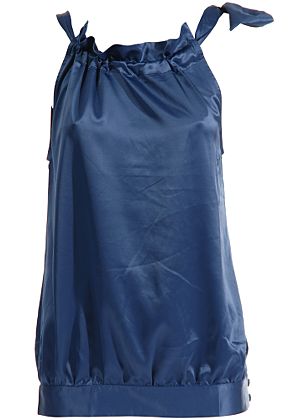 Traffic People Satin Tie Top. High rouched neck with side bow tie, and Smooth satin top with slight puffball waist.